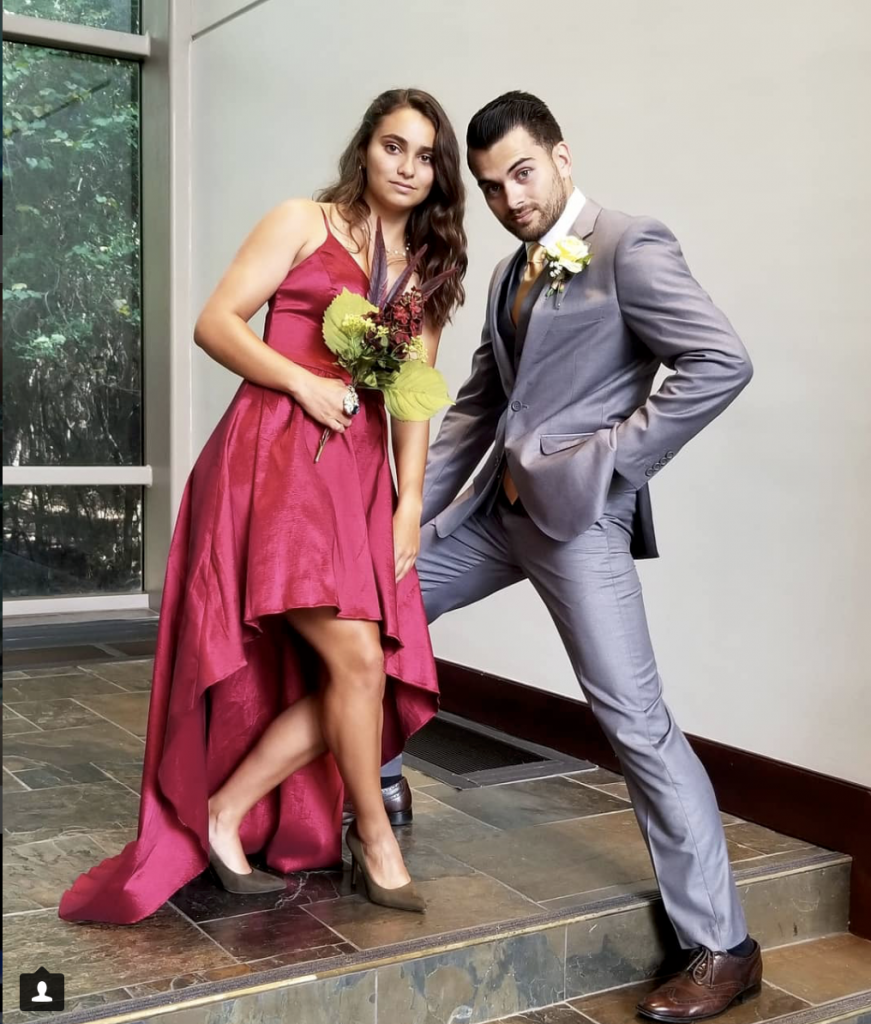 Brian Burkhardt, #LawNinja
I am a licensed attorney in the State of Texas, and work for a civil firm in Fort Worth, Texas. I grew up playing football as a receiver and ran track. My senior year our 4×400 relay team went to state and made the playoffs in football. Since then, I've taken up rock climbing, calisthenics, and love playing intramural football when I can find the time. Competing on ANW has been the most incredible experience, but it comes second to the relationships I have built over the past few years.
Ninja Bio, I'm lucky enough to have competed on American Ninja Warrior for the last 3 years. I was a City Finalist my first year, a Vegas Finalist my last two seasons. I fell on Stage 1 the first time, and this year I made it to Stage 2, falling on the Wing Nuts. On American Ninja Warrior: Ninja vs Ninja, I was a part of Thomas Stillings' team "The Three Wishes"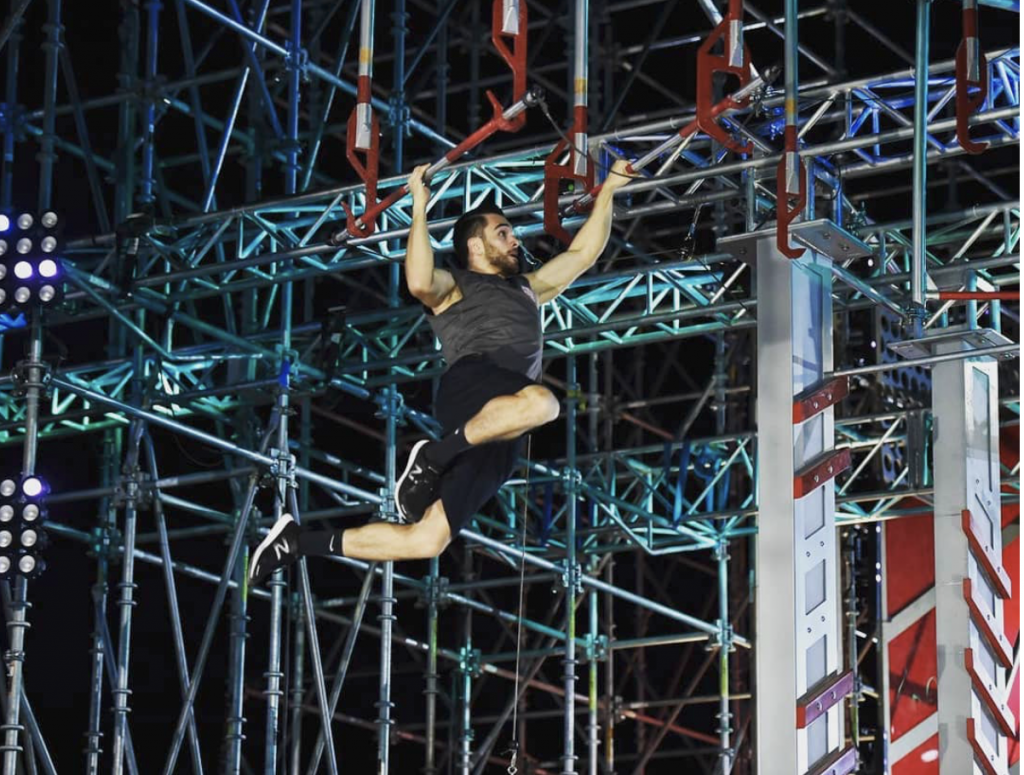 SUBSCRIBE TO OUR PODCAST!
A podcast is a free downloadable audio show that enables you to learn while you're on the go.  To subscribe to our Wolfpack Ninja Podcast for free, you'll need an app to listen to the show from, or you can listen from our site!
For iPhone/iPad/iPod listeners – Grab your phone or device and go to the iTunes store and search "Wolfpack Ninja Podcast"  This will help you to download the free Podcasts App (produced by Apple) and then subscribe to the show from within that app.  Every time we produce a new episode, you'll get it downloaded right on your iDevice for free and it takes up hardly any space, so it won't bog you down! Or subscribe HERE.
For Android listeners – Download the Stitcher Radio app (free) and search for "Wolfpack Ninja Podcast"  Or, if you have already downloaded a podcasting client, follow the directions in the next sentence.
For podcast enthusiasts – If you already listen to podcasts and have a podcatcher that you prefer, the feed you'll need to add is: https://www.wolfpackninjas.com/feed/podcast/
For those who don't have a mobile device – You can always listen to the show by clicking PODCASTS as well from this site!
PLEASE SUBSCRIBE AND RATE!