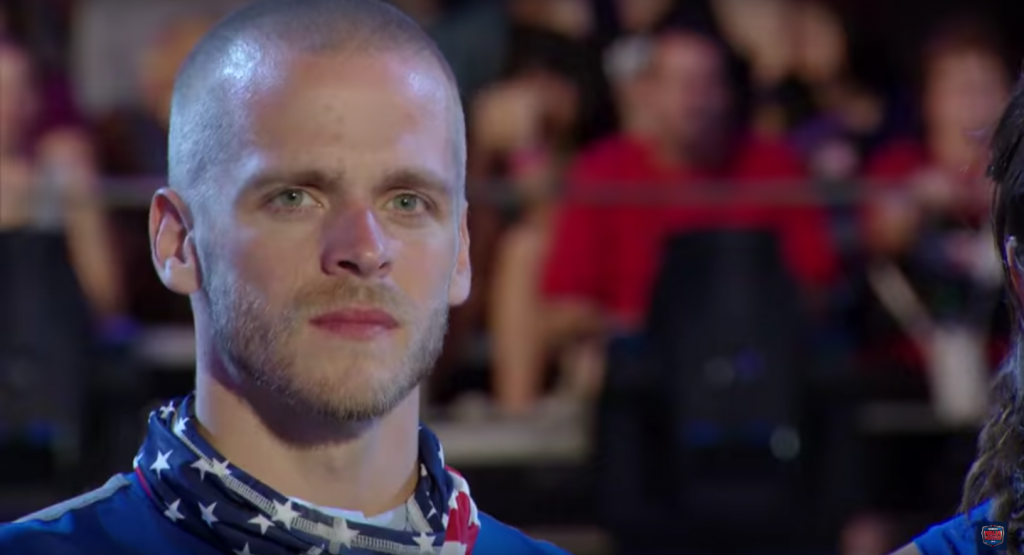 Chris Wilczewski NNL Founder

Chris Wilczewski is a top Ninja, and entrepreneur and an all around nice guy who
can bust out 50 pull ups on a whim. Chris is an OG Ninja and a friend to all in the community. Also, HE STARTED THE NNL!!! The National Ninja League is the front-running Ninja born athletic league to host competitions across the country at different Ninja gyms.
Ian and Noah pick up with Chris just after the NNL finals and discuss the event, the winners, the business of Ninja and the community as well as success and
failure. They also reminecse about Chris's time out in the front range, climbing with the wolves.