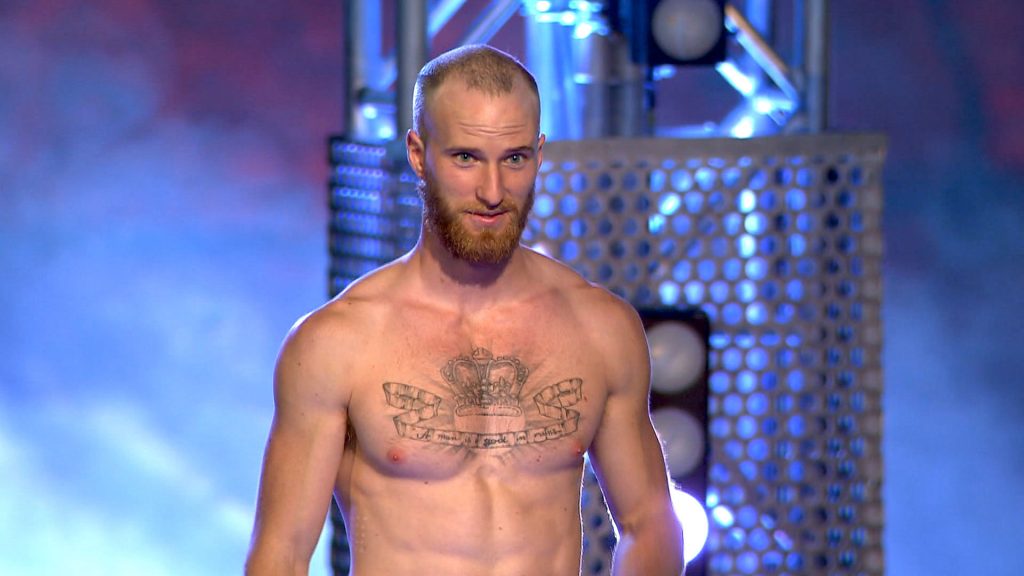 Wolfpack Ninja Podcast Episode 12 – Elet Hall
Elet Hall is The Natural: a rare breed of Ninja and his skills are as mysterious as his personality.
Elet Hall is well known as the Natural. He just moves like a cat; and lands like one too. He follows his own mantra and is a total original. Out of all the Ninjas out there in the Ninjaverse, Elet Hall is genuine and embodies integrity and character. Two seasons ago, Elet was one of only TWO Ninjas to make it to stage 3 during a very difficult year. This was the year that the Wolfpack all fell on the notoriously difficult Stage two of Mt. Midoriyama in Vegas. The only other Ninja to make it? Joe Moravsky. Also, and amazingly, Elet has LYME DISEASE and works with this organization to further education and a search for a cure.
Elet is not competing this year on American Ninja Warrior
and we find out why. Elet is as strong as they come and has strong opinions as well, especially with respect to the way Ninja affects his life and interactions with others. Also–and few know this because of his humble demeanor and soft-spoken ways–Elet wrestles with Lyme Disease. Through this deeper-than-you'd-expect interview and podcast, Elet discusses his personal views with the Wolfpack Ninjas and we once again see a deeper side of a Ninja that few know from the "Natural Hero" portrayed on the show.
Verily, Elet Hall is a study of contradictions. But we all have those contradictions; Elet just acknowledges them and works with them while
most of us pretend they don't exist. For example, Elet loves American Ninja Warrior, but he hardly trains like the other N
injas do and he also dislikes the negatives about the way he is now perceived by some of his fans as being "up on a pedestal." But he is. He can do things that other Ninjas cannot let alone most of his many fans.
Elet is a good person. He is a champion for the Lyme disease cause having appeared on TV and in person to raise awareness about this devastating disease and he shares some of his unique perspective being a high-level athlete who is definitely limited by circumstance.
It makes one wonder what Elet Hall could do if he had no such limits…
Elet crushing on American Ninja Warrior taking 2nd place:

Elet is sick, by that we mean he is amazing. Check it out:

And Elet dominating the Finals course like a boss becoming only one of a few to get their coveted "finisher patch:"

FOLLOW ELET HALL: