How to eat a Wolfpack Ninja Diet!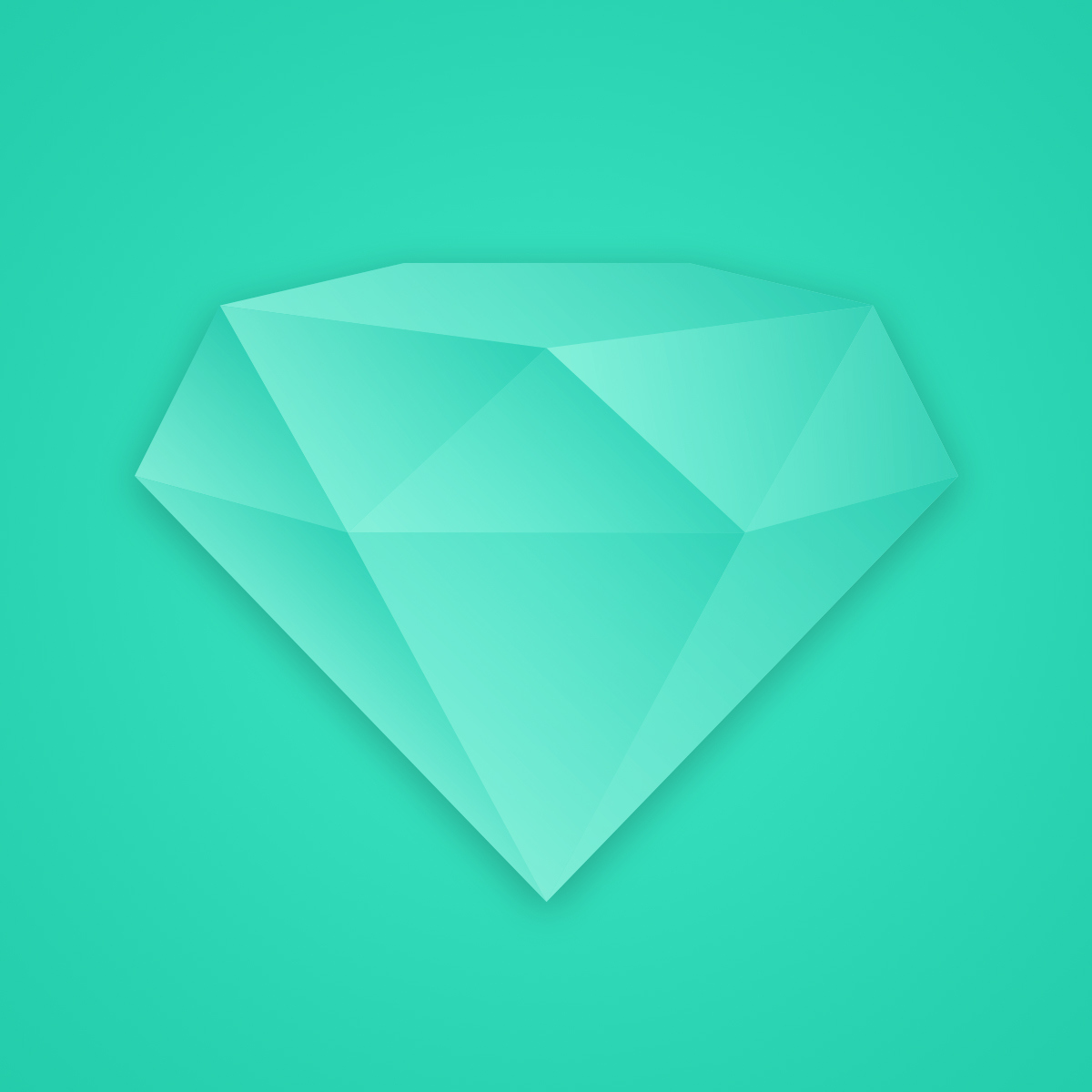 The bottom line is that if you want to be healthier there is a way via the Wolfpack Ninja Diet! Take the Wolfpack Ninja's nutrition challenge for 1 month. Wolfpack Ninjas eat mostly fruit and vegetables. Nuts are a healthy snack in between. "Gross" you say? "I can't" you say? Try it! You will be amazed. Whenever you are hungry eat an apple. Eat as much food as you want as long as it is fruit, vegetables, and legumes. This may seem like a draconian and spartan diet, yet it grows on you rather quickly as your body opens up and responds to the natural foods that it was initially made to consume. Your sleep will improve. Your bowel and bladder habits will improve. Your mood will improve. You will glow.
What to avoid at all costs:
SUGAR! Trust us, you will be amazed at the healthy transformation that will take place. Fruit juice is just as bad as soda or any other sweet drink. The only
sweet foods you should eat are fruit. It may be hard at first, but you can try anything for a month, can't you? Join the pack. You can do this. We are proud of you for being here reading this and we want to see you become a FULL FLEDGED NINJA CUB! Write comments or questions below and a Wolf will try to answer. GET TO WORK!
Once you see the amazing changes in health, happiness, and self-confidence you will want to keep going. Spread the word and ask parents to buy healthier foods from the store. Avoid processed foods and ingredients that you can not pronounce.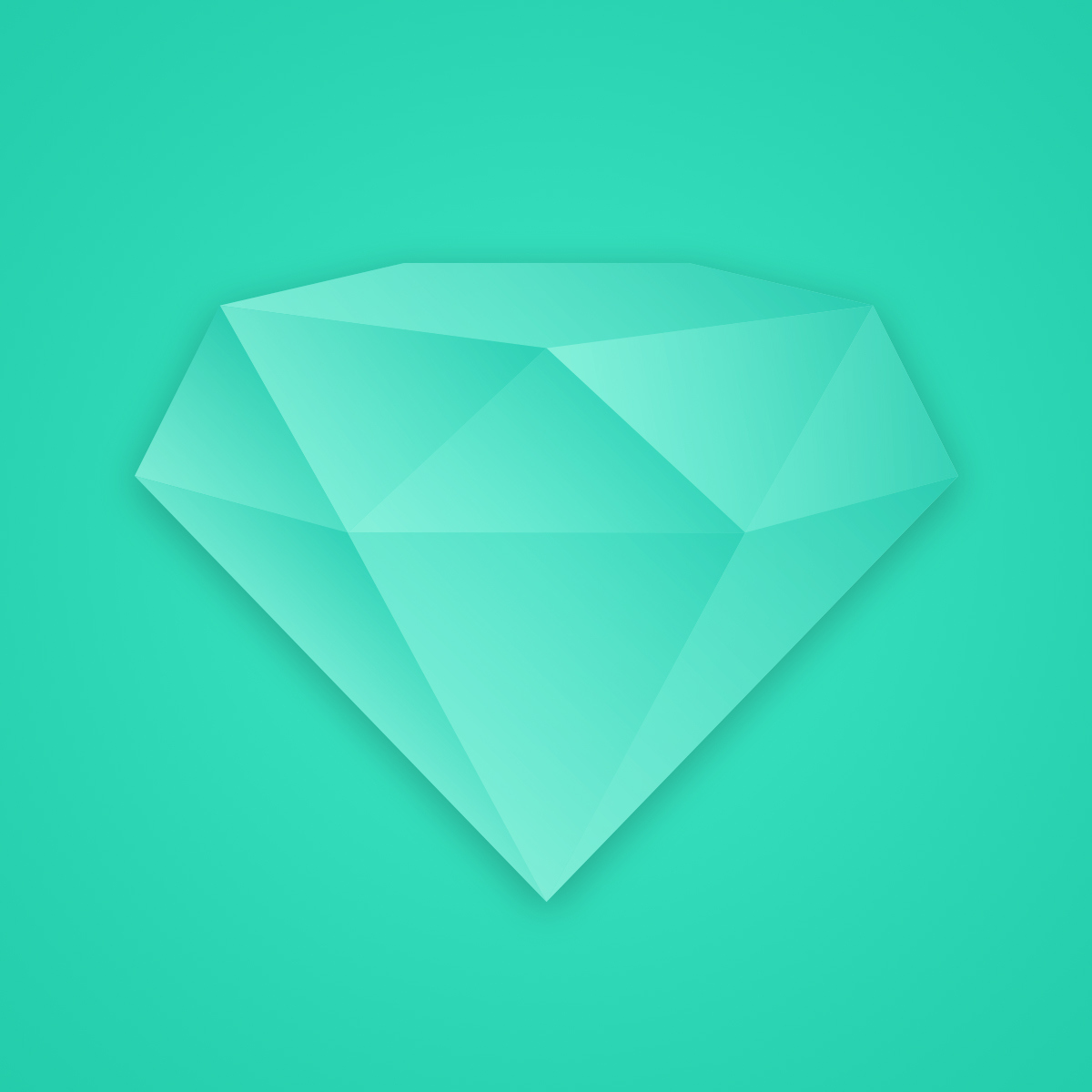 SUBSCRIBE TO OUR PODCAST!
A podcast is a free downloadable audio show that enables you to learn while you're on the go. To subscribe to our Wolfpack Ninja Podcast for free, you'll need an app to listen to the show from, or you can listen from our site!
For iPhone/iPad/iPod listeners – Grab your phone or device and go to the iTunes store and search "Wolfpack Ninja Podcast" This will help you to download the free Podcasts App (produced by Apple) and then subscribe to the show from within that app. Every time we produce a new episode, you'll get it downloaded right on your iDevice for free and it takes up hardly any space, so it won't bog you down! Or subscribe HERE.
For Android listeners – Download the Stitcher Radio app (free) and search for "Wolfpack Ninja Podcast" Or, if you have already downloaded a podcasting client, follow the directions in the next sentence.
For podcast enthusiasts – If you already listen to podcasts and have a podcatcher that you prefer, the feed you'll need to add is: http://13.57.116.67/feed/podcast/
For those who don't have a mobile device – You can always listen to the show by clicking PODCASTS as well from this site!
PLEASE SUBSCRIBE AND RATE!