NEW TOUR ANNOUNCEMENTS SOON!
Follow the Wolfpack for the latest info on the hottest new sport in the world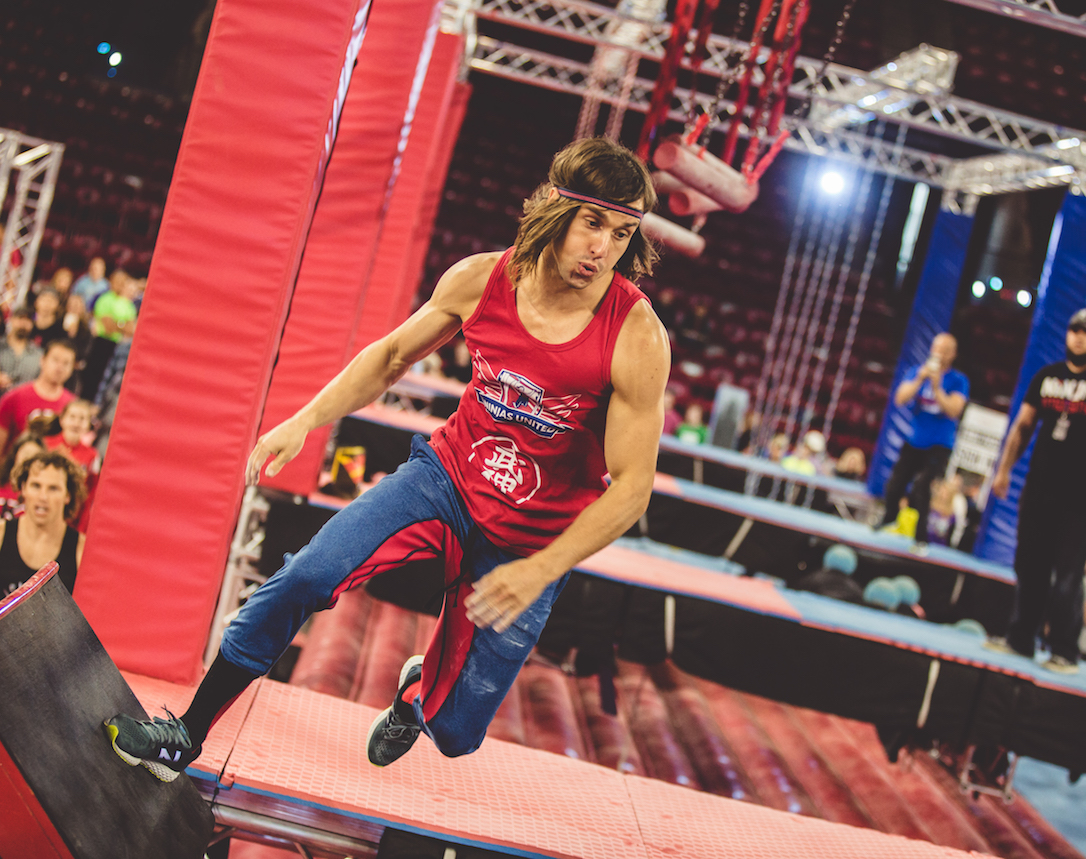 Be a part of the largest Ninja events of all time! Join our mailing list now for the latest info about the Wolfpack Ninja Tour plans & other great Wolfpack Ninja Events.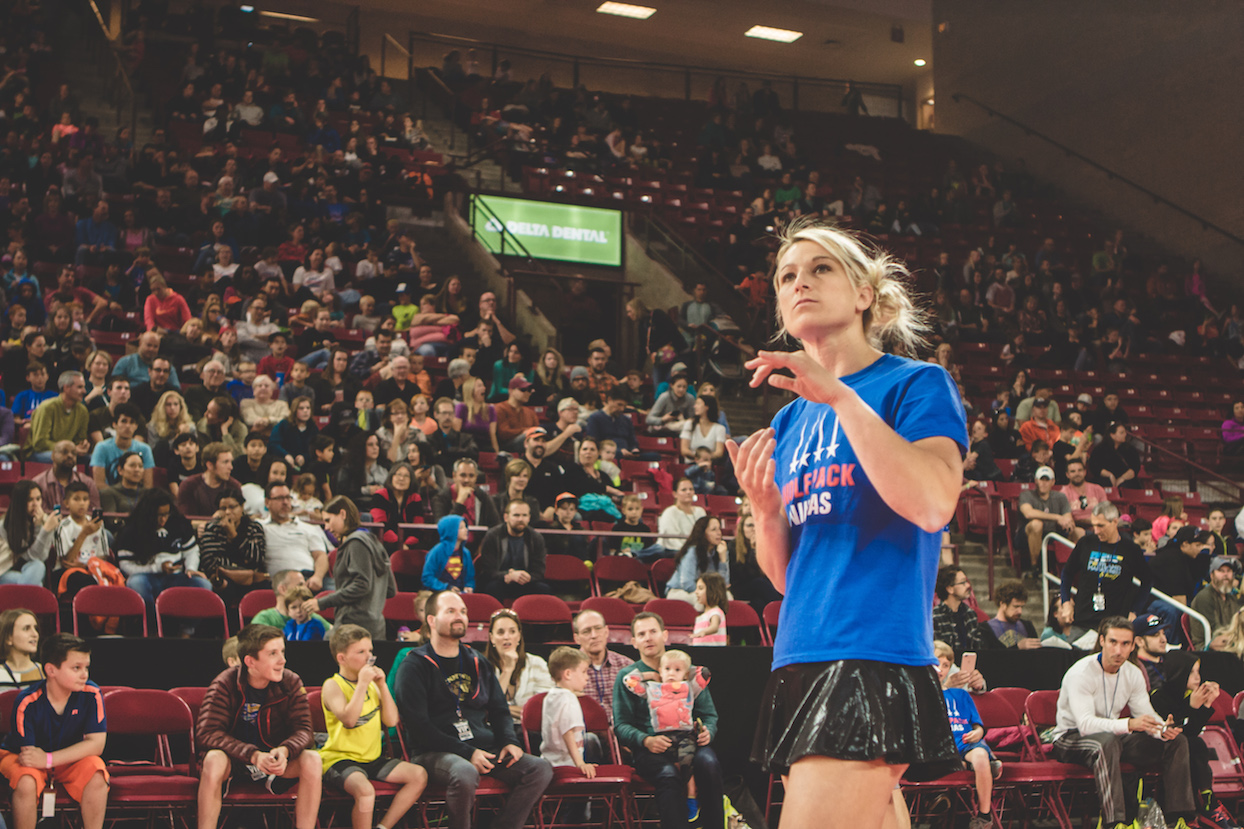 Wolfpack Pro Jessie Graff