[vc_section]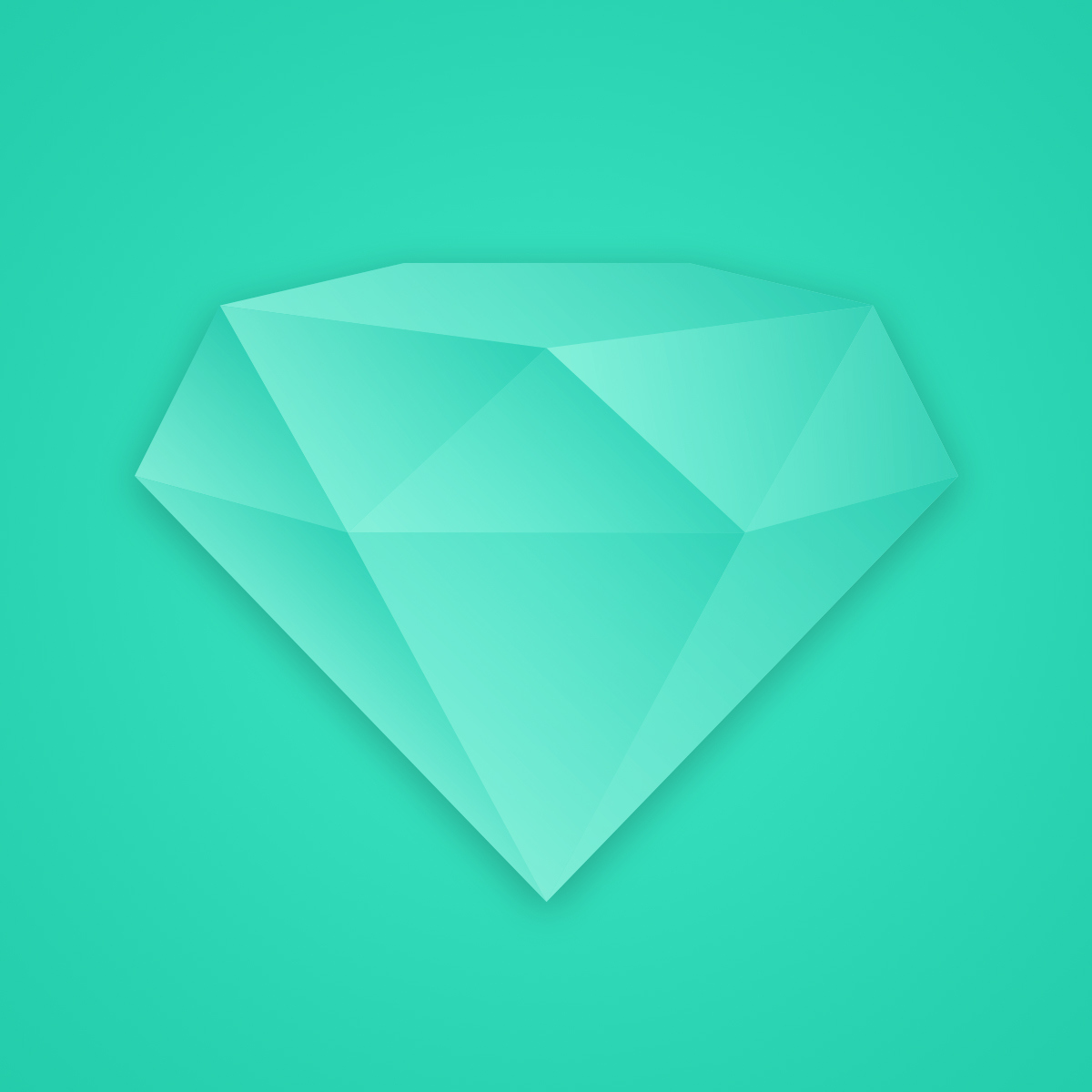 GYM IS CURRENTLY CLOSED FOR MASSIVE UPGRADE! ANNOUNCING NEW LOCATIONS AND PLANS SOON!
[/vc_section][vc_section]
Our Wolfpack Ninja Training program is focused on inspiring kids & adults to live a healthy active life style while engaging in fun and challenging obstacle courses! Balance, focus, coordination as well as tumbling and games are all used to help build and inspire you to achieve your best. Who doesn't want to be a ninja?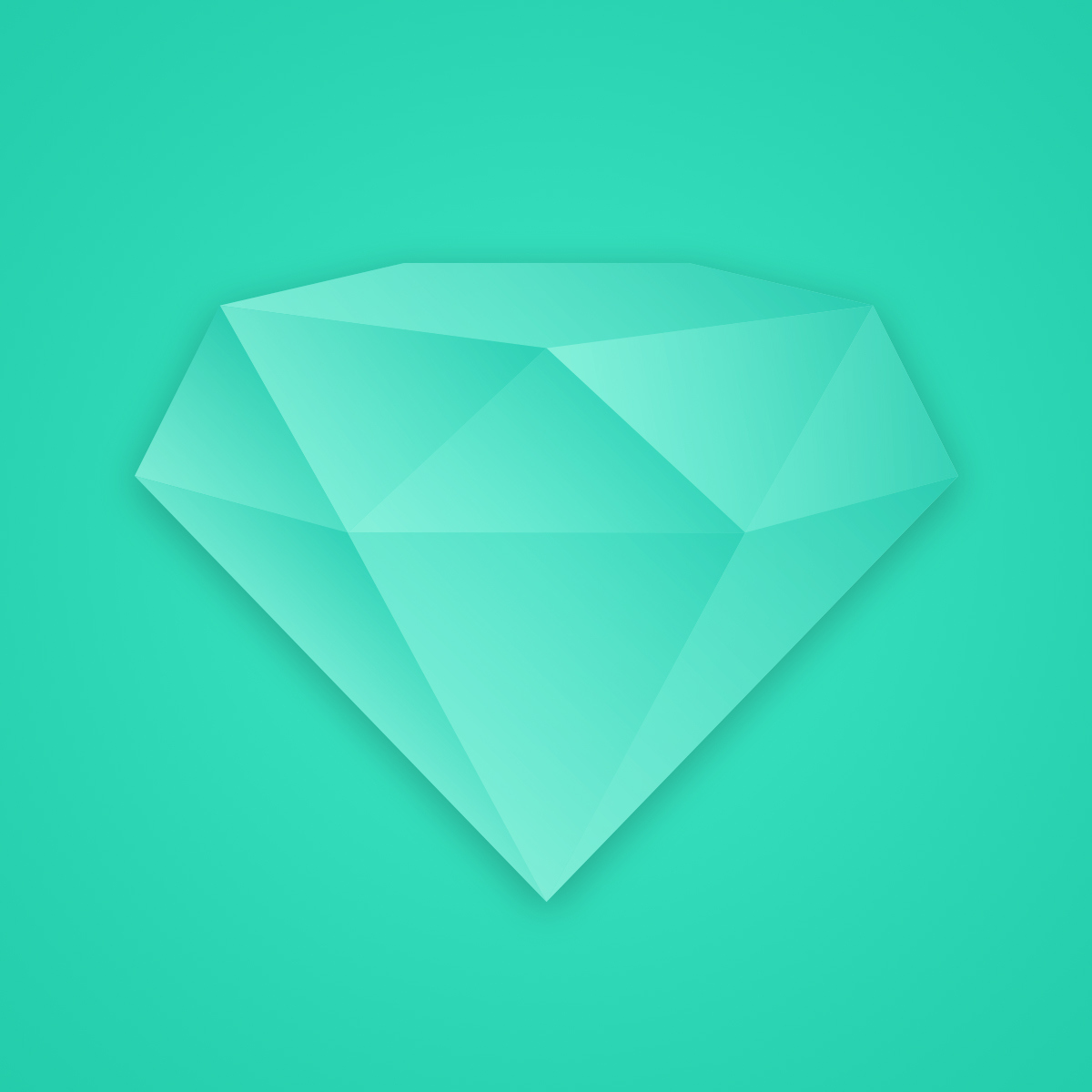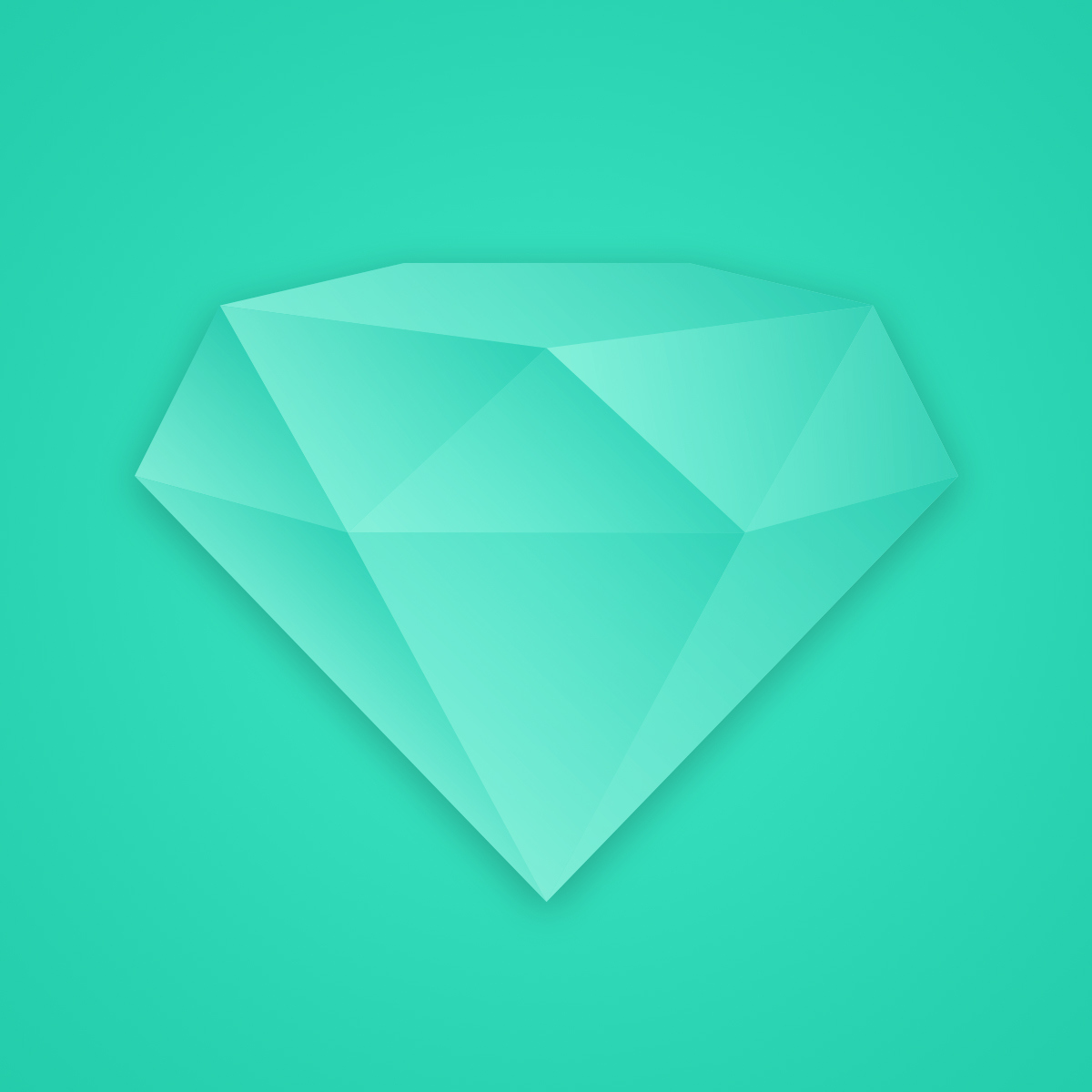 This is the perfect way for kids to get off the couch, away from the screens and get them moving. In our classes, TAUGHT BY WOLFPACK NINJAS, kids will learn the basics of what it is to be a wolfpack ninja. Our elite level coaches will not only create an environment that is safe and fun for learning but will also provide first class instruction on techniques and strengths needed to be the best ninja possible. Nutrition discussed routinely. Obstacle racing begins!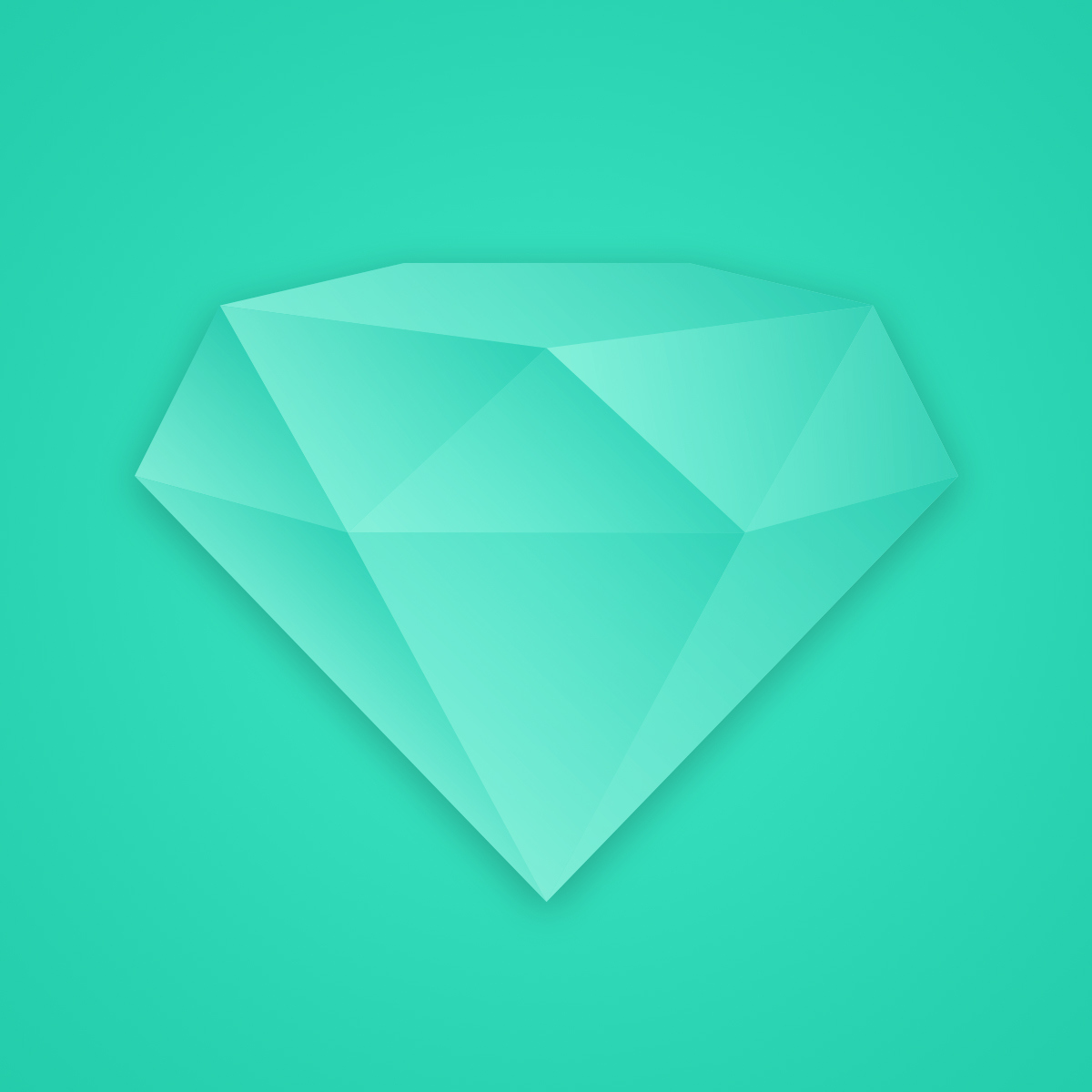 [dt_vc_list dividers="false"]
Questions? (970) 619-8681
Open Gym $20 for a day pass 3PM-8PM M-W and 10AM-8PM Sat/Sunday
PARTIES, TEAM BUILDING, SCHOOL FUNDRAISERS
MONTHLY MEMBERSHIPS – 1 class/week 5:00 – 6:00 PM – $149/month for 4 classes per month PLUS 4 Open Gym passes – Cancel Anytime – Discounts for 6 months – ONLY 20 SPOTS per day open
Drop-ins M-W $50 until classes fill. Additional drop in classes $35 for members! REGISTER BELOW!
Search MINDBODY for "WOLF DEN" to fill out a waiver, register for a class or party or more! Call us with any questions!
[/dt_vc_list]
***CALL (970) 232-4540 to set a party, School Wolfpack Day or corporate event date with Matt Greco, Gym Manager.
Download the MindBody App!
PARTIES!
# OF KIDS
COST
1-10
$379.99
11-20
$579.99
Additional Children Over 20

*Per Child

$39.99
Pro Ninja Appearance

*different rates for specific Ninjas

$149.99
Class

*1 hour of instruction, price is per 10 children

$149.99
Party Swag Bag

*PER CHILD – includes merchandise, shirt, poster

$29.99
*BYOC – Bring your own food/cake!
*Includes 2 hours play time
Open Gym – SUPERVISED
Just want to come in and play on Ninja obstacles and courses we make for you? Want to get fit while having incredible fun in a social environment filled with local Ninja talent? This is supervised open training.
EVERYDAY 10:00 AM – 8:00 PM – $20/session – $200 for a 12 punch card. As classes fill, new days will open for OPEN GYM!
CLICK BELOW TO LEARN ABOUT UPCOMING EVENTS, DATES AND LOCATIONS FOR THE Wolfpack Ninja Tour!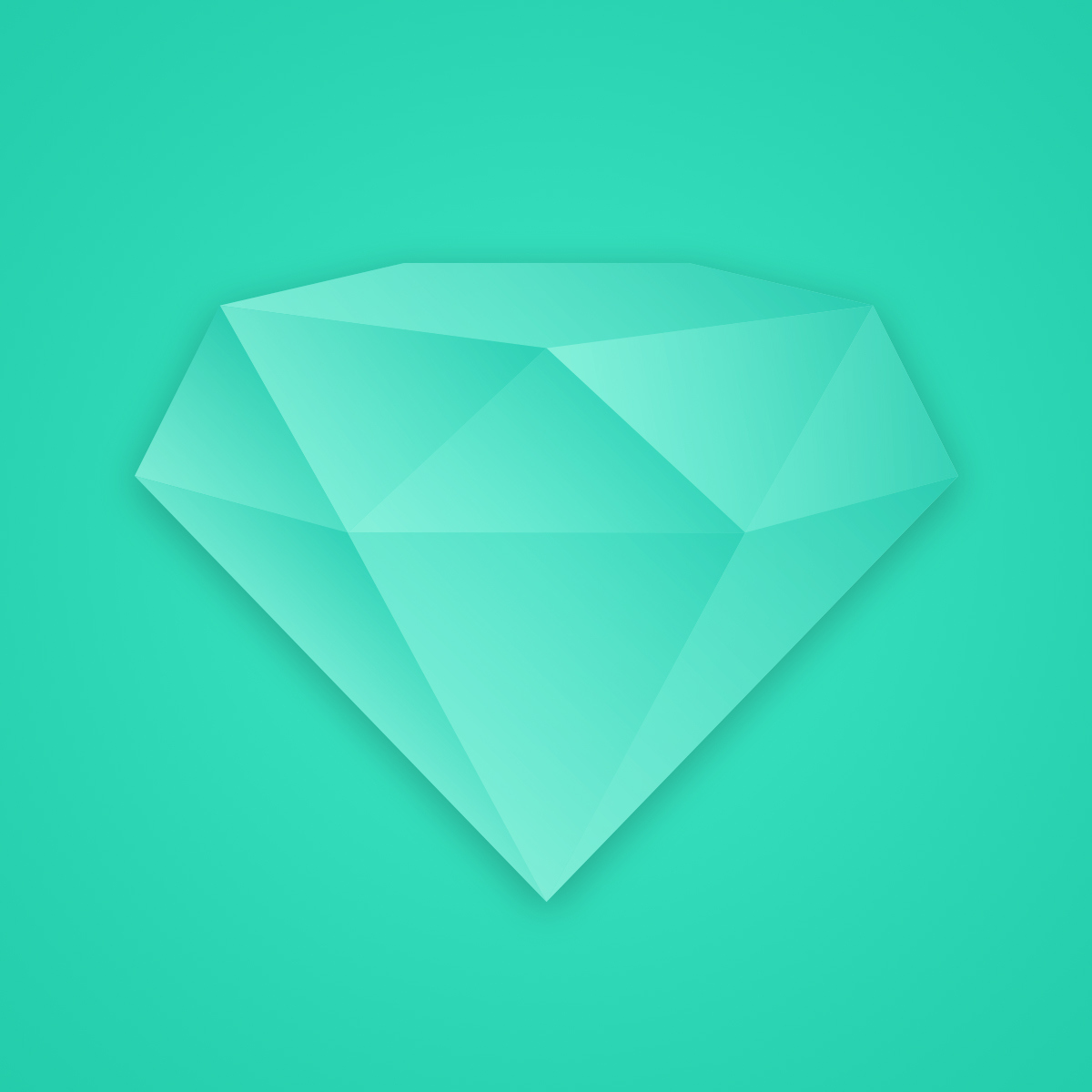 [/vc_section]