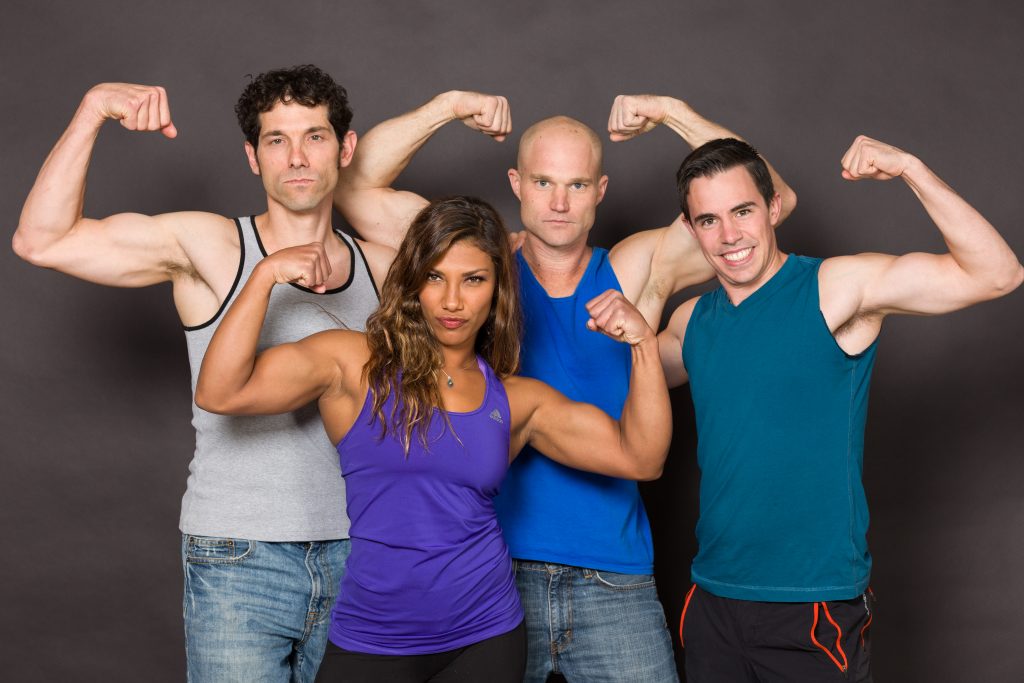 Advertising
Advertising on The Wolfpack Ninja Podcast

The Wolfpack Ninja Podcast offers LIVE READS by the Ninjadoc, Noah T. Kaufman, MD and the other wolves. If you are interested in advertising, our current rates are $200 for a 15 second live read mid-roll and $349 for a 30 second mid-roll.
We must approve of your written ad and will not advertise for socially irresponsible companies that oppose Wolfpack Ninjas Mission of Health and Wellness.
Please email us at contact@wolfpackninjas.com for more information. multi-show discounts are available.
Thanks for your interest!