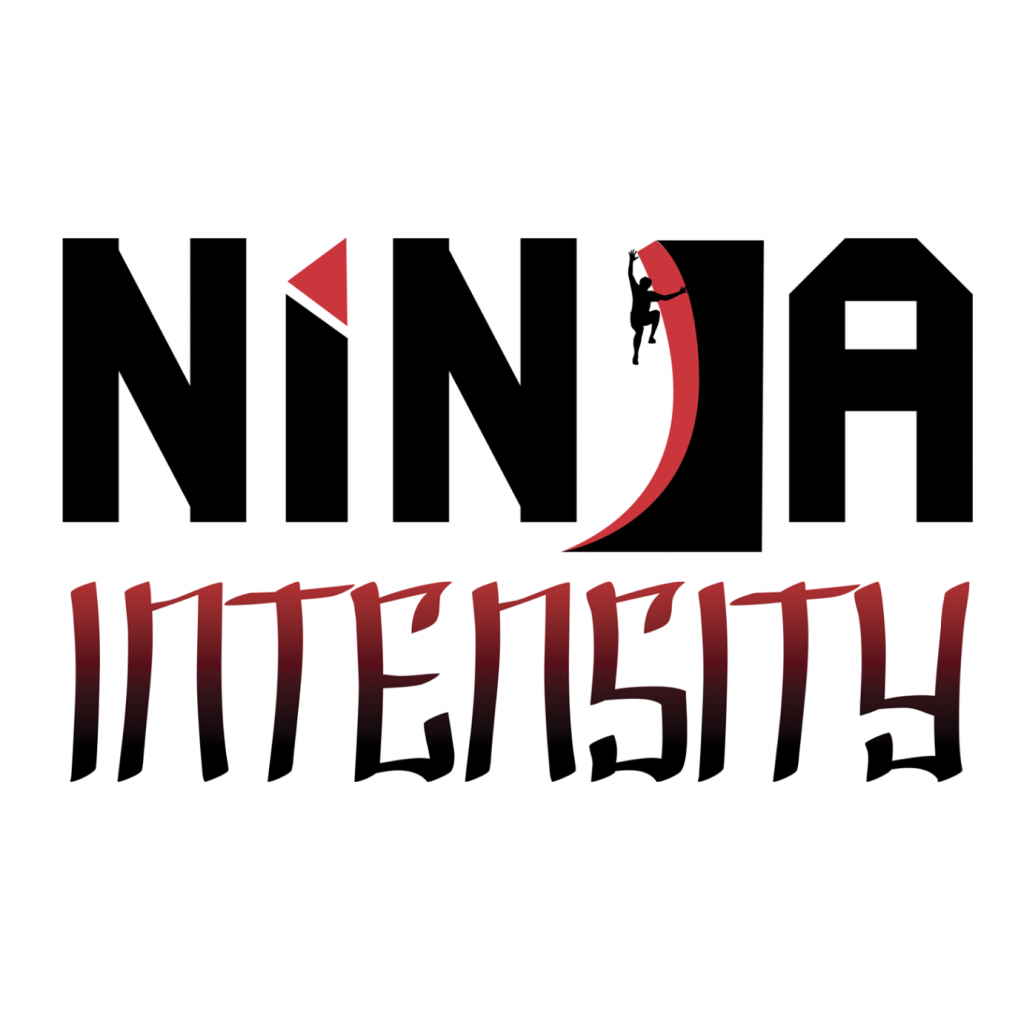 Ninja Intensity, Wolfpack Family
Kaden is an up and coming ninja star who is now a member of of the Wolfpack Pro Team. Kaden is the 2018 UNAA Youth World Champion and 2017 UNAA Youth National Champion as well as the Wolfpack Ninja Tour 2.0 Youth Champion. Kaden has dedicated his life to being the best ninja he can be and is showing what he is made of in competitions around the country.
Brandi is an owner of one of the country's preimer ninja gyms, Ninja Intensity. This family owned business is helping to create, mold, and grow our dynamic ninja culture. Aside from running an elite ninja gym Brandi also has a strong passion for her family and serves to play a large role in the community by inspiring others. Check out Ninja Intensity.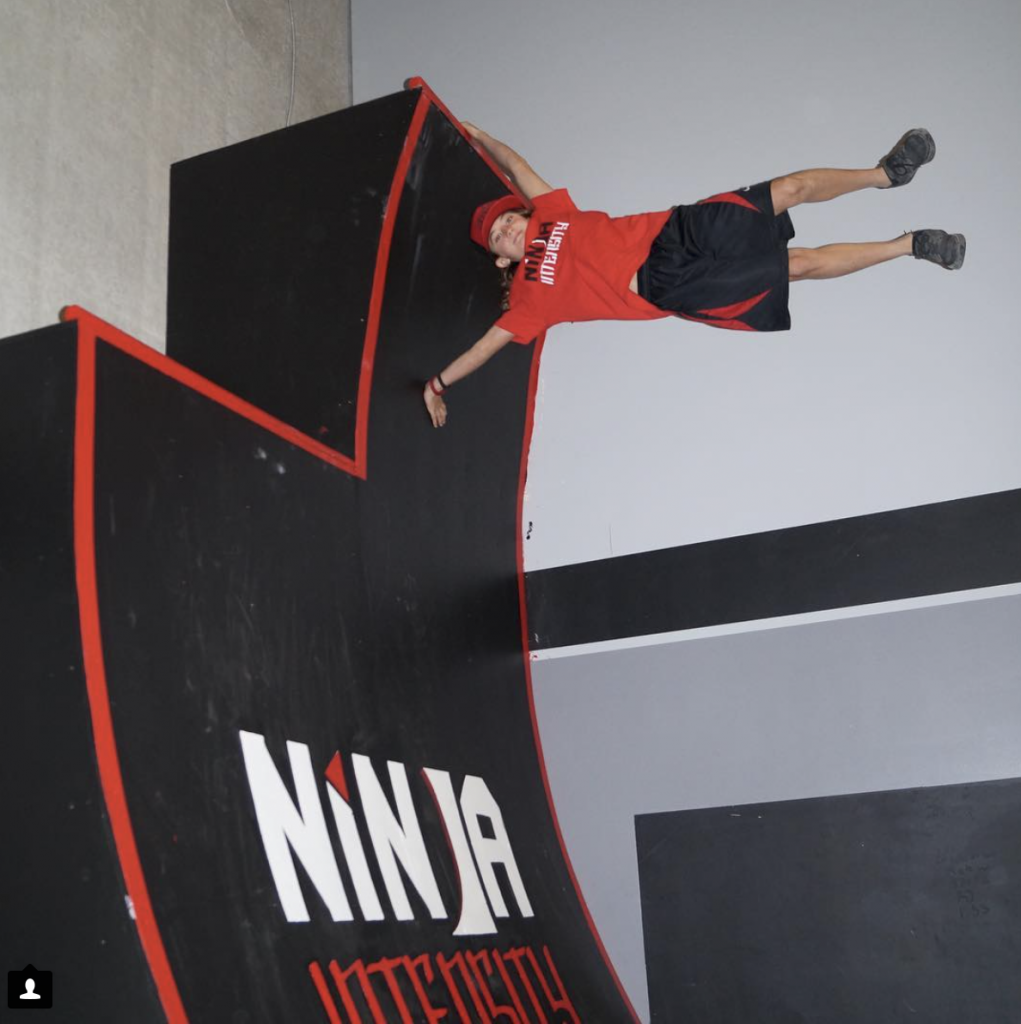 SUBSCRIBE TO OUR PODCAST!
A podcast is a free downloadable audio show that enables you to learn while you're on the go.  To subscribe to our Wolfpack Ninja Podcast for free, you'll need an app to listen to the show from, or you can listen from our site!
For iPhone/iPad/iPod listeners – Grab your phone or device and go to the iTunes store and search "Wolfpack Ninja Podcast"  This will help you to download the free Podcasts App (produced by Apple) and then subscribe to the show from within that app.  Every time we produce a new episode, you'll get it downloaded right on your iDevice for free and it takes up hardly any space, so it won't bog you down! Or subscribe HERE.
For Android listeners – Download the Stitcher Radio app (free) and search for "Wolfpack Ninja Podcast"  Or, if you have already downloaded a podcasting client, follow the directions in the next sentence.
For podcast enthusiasts – If you already listen to podcasts and have a podcatcher that you prefer, the feed you'll need to add is: https://www.wolfpackninjas.com/feed/podcast/
For those who don't have a mobile device – You can always listen to the show by clicking PODCASTS as well from this site!
PLEASE SUBSCRIBE AND RATE!