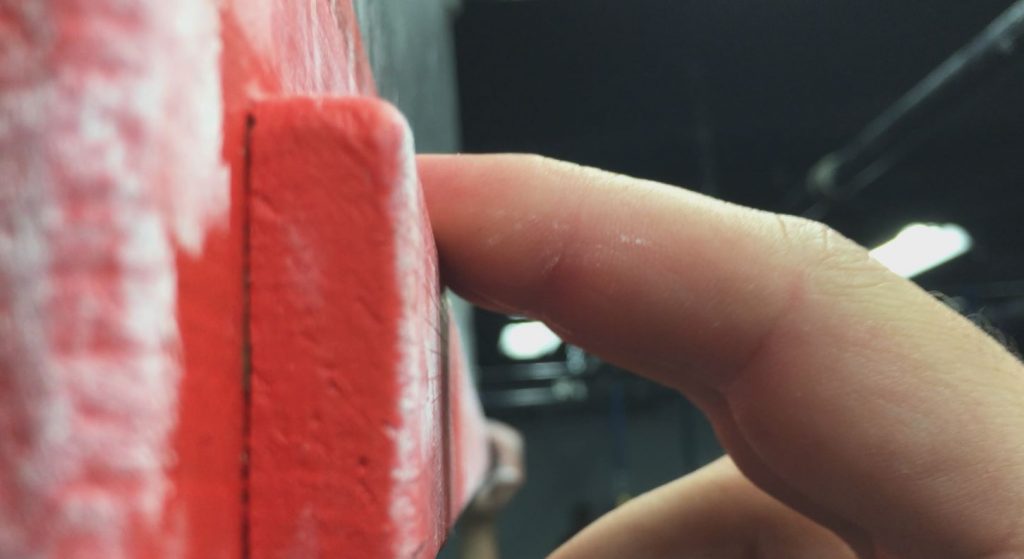 "Near Impossible" Challenge?
This is a 1 cm ledge and is meant to be done facing the OTHER direction. Enjoy, and get 5 POINTS if you can repeat this feat and send us a video of it.
The way I do it in the video is VERY difficult and I don't know many ninjas that can traverse the Vertical Limit like this.
GOOD LUCK!