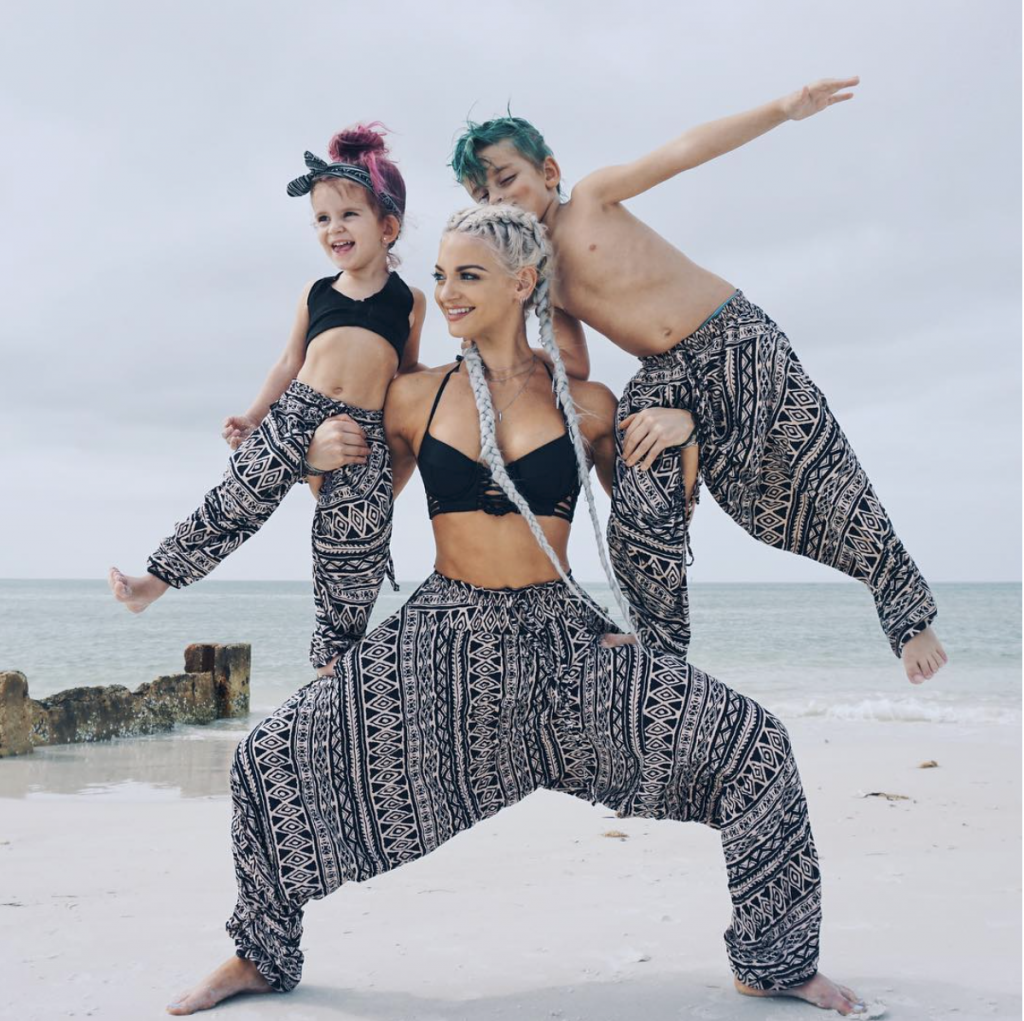 Charity LeBlanc, The Mermaid Ninja
I'm a 29 year old mother of two. I love being active with my kids and enjoy doing yoga, dance, and aerial acrobatics along with my ninja training. I competed my first year on American Ninja Warrior in Miami on season 10!
Certified makeup artist and fitness enthusiast who became a social media phenomenon. She's best known for her makeup and hair tutorials as well as sharing her yoga practice and poses with her kids.
SUBSCRIBE TO OUR PODCAST!
A podcast is a free downloadable audio show that enables you to learn while you're on the go.  To subscribe to our Wolfpack Ninja Podcast for free, you'll need an app to listen to the show from, or you can listen from our site!
For iPhone/iPad/iPod listeners – Grab your phone or device and go to the iTunes store and search "Wolfpack Ninja Podcast"  This will help you to download the free Podcasts App (produced by Apple) and then subscribe to the show from within that app.  Every time we produce a new episode, you'll get it downloaded right on your iDevice for free and it takes up hardly any space, so it won't bog you down! Or subscribe HERE.
For Android listeners – Download the Stitcher Radio app (free) and search for "Wolfpack Ninja Podcast"  Or, if you have already downloaded a podcasting client, follow the directions in the next sentence.
For podcast enthusiasts – If you already listen to podcasts and have a podcatcher that you prefer, the feed you'll need to add is: https://www.wolfpackninjas.com/feed/podcast/
For those who don't have a mobile device – You can always listen to the show by clicking PODCASTS as well from this site!
PLEASE SUBSCRIBE AND RATE!