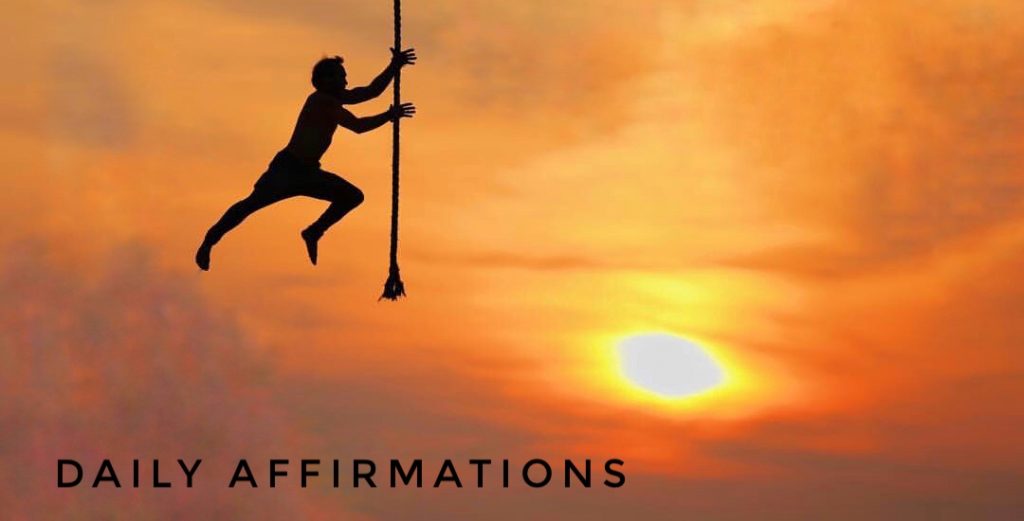 Daily Affirmations, Your Kids
Why are positive affirmations so important during childhood?
Research has shown that we all learn our belief systems as little children. It is the very belief system that functions as the foundation of our entire life. This means that adults move through life trying to experience situations that match their beliefs learned from childhood. But it also means that we are often bound to the limiting beliefs learned during childhood. These negative thought patterns can be attributed to childhood conditioning or unconsciously picking up negative beliefs.
For this very reason it is so important to help your children establish a supportive belief system showing them a positive attitude to life. By doing so we can help our children to internalize good values and positive beliefs, which allows them to develop confidence and a healthy dose of self-esteem.
I suggest you read and have your child repeat 5-10 times one card every morning and evening. Rotate the cards and do 2 a day! Help wire your child's brain for success!
Love,
Ninjadoc