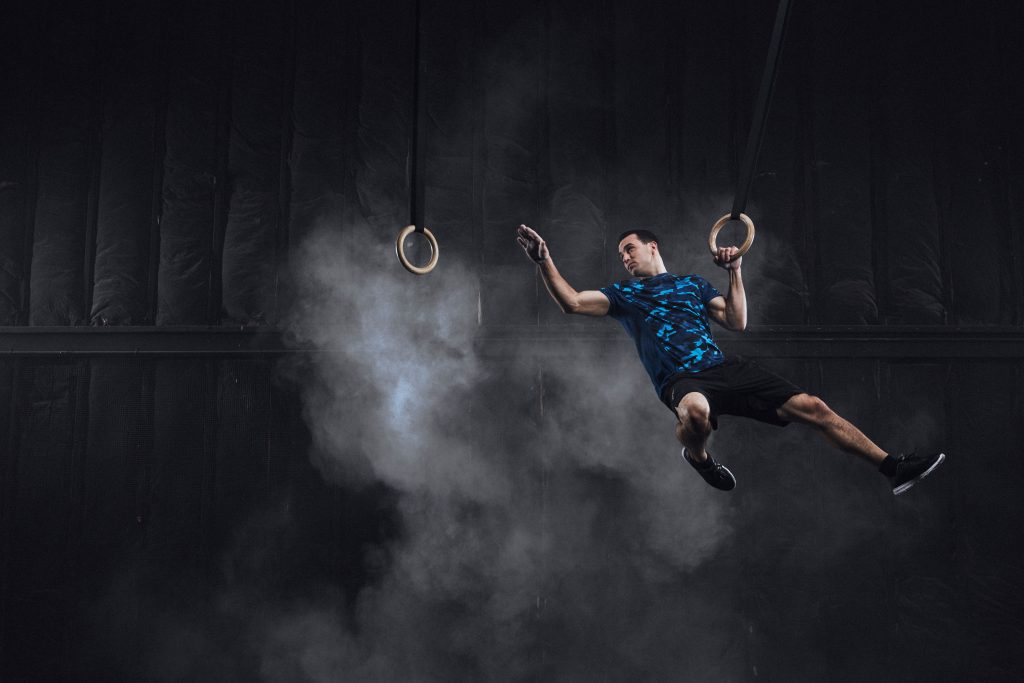 EXCITING ANNOUNCEMENT!!!
I just wanted to share with you some AMAZING news! Macy's and I will be working together on a new clothing line available only at their stores! I am SUPER excited to be one of the faces of their new brand called Ideology Men's (ID Men's). The clothing is so comfortable (and looks great too), that I'll probably wear some of the gear on the show and on the Wolfpack Ninja Tour this year!!!
Go check it out!!!
http://www1.macys.com/shop/mens-clothing/mens-id-by-ideology?id=107244
If you have any questions, feel free to comment below!