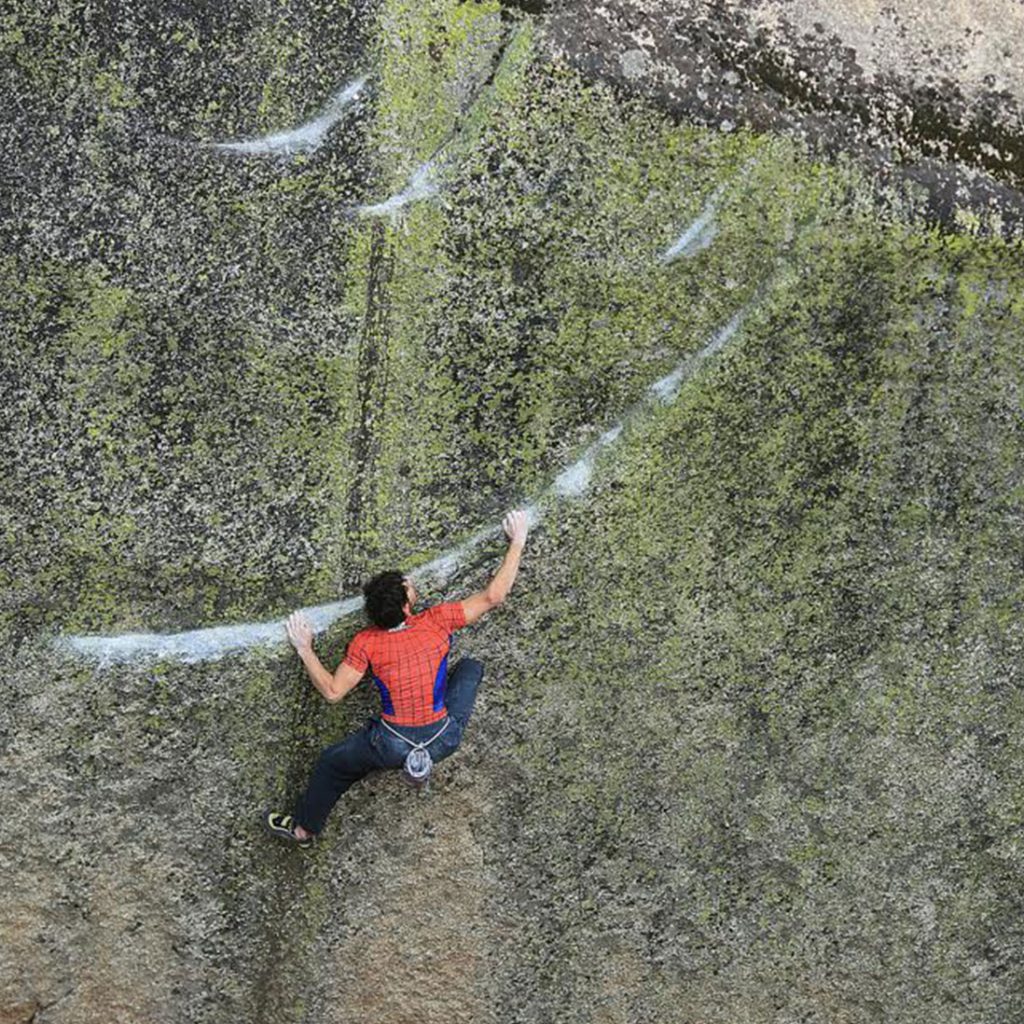 Noah T. Kaufman, MD
[lead]
American Ninja Warrior Wolfpack Ninja Noah T. Kaufman, MD The Ninjadoc
[/lead]
Hello, I am Noah T. Kaufman, MD. As the Ninjadoc from the hit NBC TV show American Ninja Warrior, I have had the opportunity–with my Wolfpack Ninja family–to play on the most difficult AND fun obstacle course ever devised. Running these amazing courses is a privilege and an honor. A life dedicated to academics and athletics has afforded me the ability to move through the air with the "greatest of ease." I cannot tell you the excitement and the thrill of looking at the course in front of you, hearing the crowd cheer, seeing the lights and the cameras, and being confident. There is nothing quite like smiling to yourself because you honestly feel "this course is easy!"
All kids should have the opportunity to feel the freedom and joy of the amazing machine which is their body. We were designed to be agile and swift.  Someday, you or your kids may be a Ninja competing on the big stage of the best show on Earth, American Ninja Warrior. Here's my boy, Zun, at 3 years old spotted by none other than the first Ninja Grand Champion, Isaac Caldiero:

Our country and kids are moving in the wrong direction. In recent years fewer kids are participating in sports. Currently 31.8% of children and adolescents are overweight or obese (about 70% of adults are as well!) This is despite the fact that studies show that physically active/fit children are:
1) 10% less likely to be obese
2) have up to 40% higher test scores
3) smoke less, do less drugs, have lower pregnancy and have less risky sex
4) 15% more likely to go to college
5) have 7-8% higher annual earnings
6) with lower health costs and more productive at work
7) at a reduced risk for heart disease, strokes, diabetes, and cancer
8) most likely to LIVE LONGER
9) more likely have healthy active kids themselves and continue the healthy cycle.
We have a major problem in our society and much of it has to do with the food we eat. Processed foods and SUGAR especially are to blame.
Sugar is known to spike insulin levels which causes the body to store fat. It is simple. Foods with a lower glycemic index slow the absorption of sugars and burn more energy in the digestive process. That is why the sugar from fruit are less harmful; the fiber in the fruit allows the sugar to be digested properly.
Sugar is fast fuel. It is like nitrous in a race car, and it has been shown to be a powerful DRUG. When given the choice between sugar water and cocaine water, mice more often chose the sugar water. Moreover, advanced imaging of the brain shows that sugar lights up the same part of the brain that addictive drugs light up.
That is insane when you think about it; we are giving our kids a potent drug more powerful than cocaine that robs their health and confidence over time. We are feeding our kids too much SUGAR.
As a top Ninja Warrior and a physician, I am helping the Wolfpack lead the charge against childhood obesity which will have a direct effect on childhood diabetes and other health problems.
Together we can do this. If you are a kid reading this, please ask your parents to read this and join the Wolfpack Initiative to combat obesity. Take proactive measures to speak up about the harmful effects of sugar in your communities and schools. Take the Wolfpack pledge and become a Wolfpack Ninja Cub. Print out your certificate and become an example to the rest of your peers. Reduce sugar and processed foods in your diet and buy real, healthy foods for your family. Check out the documentary Fed Up.
Start the change and it won't be long before your Ninja powers will grow, and your body will be set free from the constraints that sugar and chemically created foods put on us.
WHAT YOU CAN DO:
1. Become a Wolfpack Ninja Cub and spread the word; it's easy, just register for our website and print out your Ninja Cub certificate for free by taking our pledge and memorizing our motto.
2. Cut out juice and soda!
3. Increase fruit, vegetables and fiber in your diet.
4. See our Ninja Diet section for more details on eating like a ninja and becoming nutritionally aware.
5. Spread the word and bring the topic up at school and other places.​
6. Listen, Subscribe, share and rate/review our NEW Wolfpack Ninja Podcast!
Join the Wolfpack; we are taking on new recruits, and for those of you who are super motivated and dedicated young wolves, consider going after your Wolf Coin and becoming a true full-fledged Wolfpack Ninja!
Get psyched and let's do this!
Ninjadoc
Noah T. Kaufman, MD