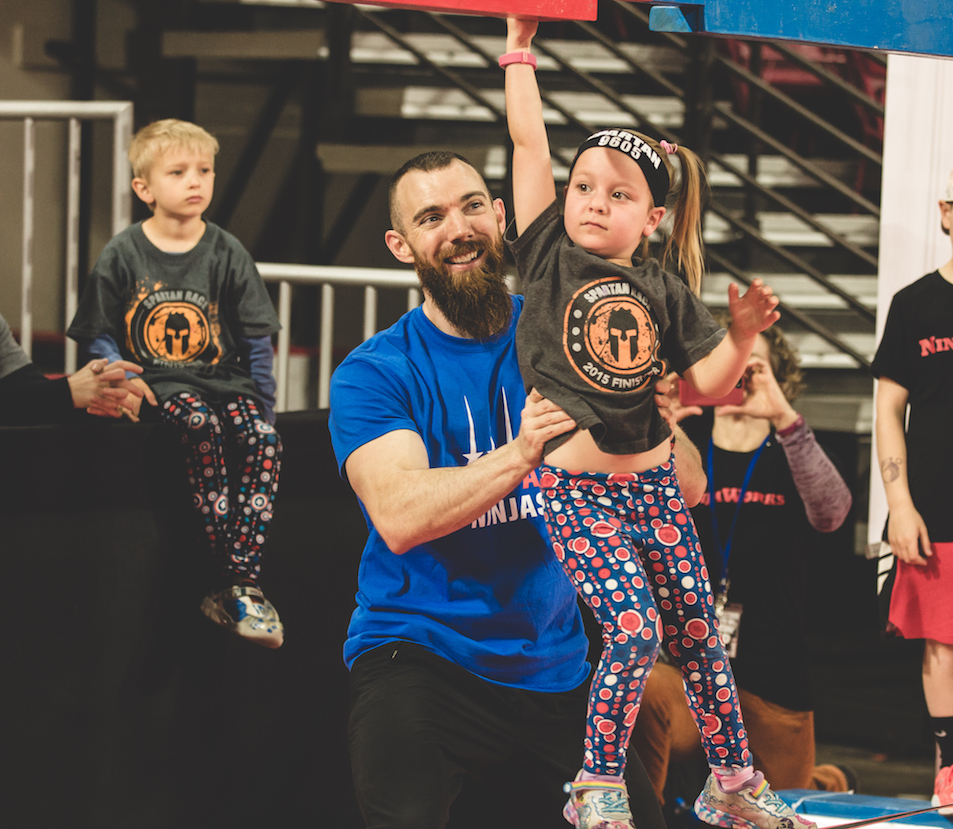 Wolfpack Initiative
The Wolfpack Initiative is a mission to combat childhood obesity and diabetes
The Wolfpack Initiative is simple: We must reduce childhood obesity and diabetes which are on an epidemic rise in this country over the last 15 years. Today nearly 1 in 3 children in America are overweight or obese. The numbers are even higher in African American and Hispanic communities, where nearly 40% of the children are overweight or obese. If we do not solve this problem, one third of all children born in 2000 or later will suffer from diabetes at some point in their lives. Many others will face chronic obesity-related health problems like heart disease, high blood pressure, cancer, and asthma. The Wolfpack Initiative seeks to fight this craziness through education and inspiration.
In the past three decades, childhood obesity rates in America have tripled.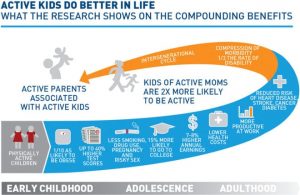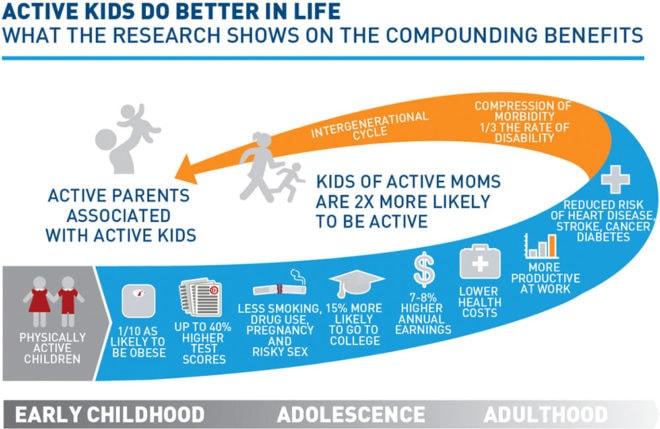 For some families obesity occurs throughout several generations and many believe that obesity is genetic and feel
powerless to help the next generation stop it. Most obesity is not genetic, and it can be reversed! The Wolfpack Initiative embodies this message and our goal is to get kids active and more importantly, to educate parents about the nutritional side of this epidemic. To sum it up; SUGAR MUST BE REDUCED DRASTICALLY IN OUR DIETS. It is the answer and really is that simple. The Wolfpack initiative is all about REDUCING SUGAR and spreading the message and awareness.
Join the Wolfpack Initiative phenomenon by registering on our website with your contact information (Join The Pack) and receive a Wolfpack Ninja Cub Certificate! Your information will only be used for Wolfpack related information such as events and news.
We are also looking for talented young wolves to earn their spot in the pack by improving their health, excelling in academics, and helping others. This is the Wolfpack initiative. If you show meaningful accomplishments in these three areas by writing an essay about it and include a parental letter of recommendation, we will consider you for an honorary Wolf Cub position and bestow upon you our highest honor: a Wolf Coin. Start your journey to earn a prestigious Wolf Coin! Wolf coins are coming soon with more details!
How to start: Write out a Wolf Plan for your Wolfpack Initiative. The improvements must be substantial displaying both dedication and discipline. Grades must improve appreciably. Enact a study plan; we want to see your success! Help others through community service. Show us what you did and how you did it! We will review photos, video, essays and blogs about your transformation and goal achievements.
Get your friends, make your own pack, and START TRAINING!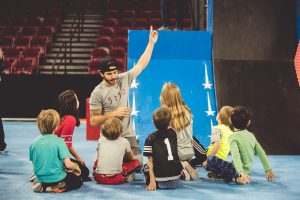 SUBSCRIBE TO OUR PODCAST FOR MORE HEALTH TIPS AND DISCUSSION ABOUT THE WOLFPACK INITIATIVE!
A podcast is a free downloadable audio show that enables you to learn while you're on the go.  To subscribe to our Wolfpack Ninja Podcast for free, you'll need an app to listen to the show from, or you can listen from our site!
For iPhone/iPad/iPod listeners – Grab your phone or device and go to the iTunes store and search "Wolfpack Ninja Podcast"  This will help you to download the free Podcasts App (produced by Apple) and then subscribe to the show from within that app.  Every time we produce a new episode, you'll get it downloaded right on your iDevice for free and it takes up hardly any space, so it won't bog you down! Or subscribe HERE.
For Android listeners – Download the Stitcher Radio app (free) and search for "Wolfpack Ninja Podcast"  Or, if you have already downloaded a podcasting client, follow the directions in the next sentence.
For podcast enthusiasts – If you already listen to podcasts and have a podcatcher that you prefer, the feed you'll need to add is: https://www.wolfpackninjas.com/feed/podcast/
For those who don't have a mobile device – You can always listen to the show by clicking PODCASTS as well from this site!
PLEASE SUBSCRIBE AND RATE!