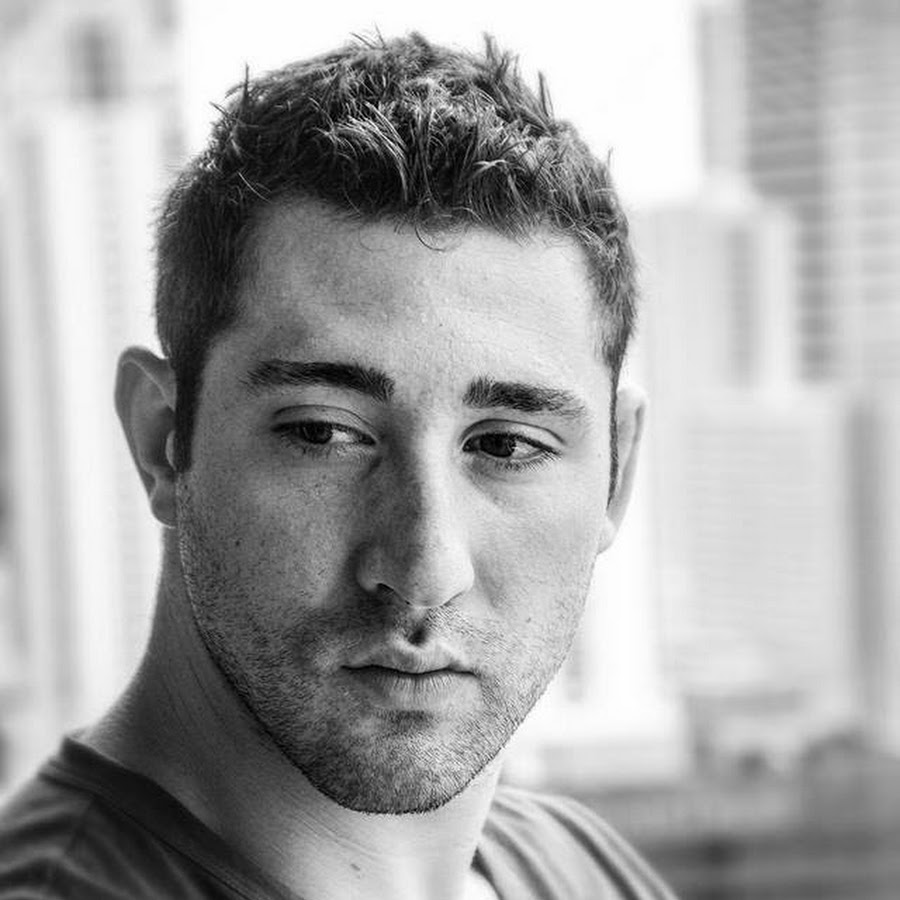 Jaret Grossman- Self-made Man
Jaret Grossman – Self-made Man
Jaret Grossman is a self-made man who was not born with naturally good genetics for sport but "willed" himself to be the man and the person he pictured in his head. This dedication to self-improvement is what it takes to be your own superhero.
Jaret shows us that you can succeed through the force of your will and become anything you want to be in this life.
Jaret is a gifted entrepreneur, life-coach and in this interview delves deep with the Ninjadoc, Noah T. Kaufman, MD to tell kids what it takes to bring their dreams to life.
Follow Jaret and check out his website: https://jaretgrossman.com
Also, be sure to check out all the amazing value Jaret is brining to the world!