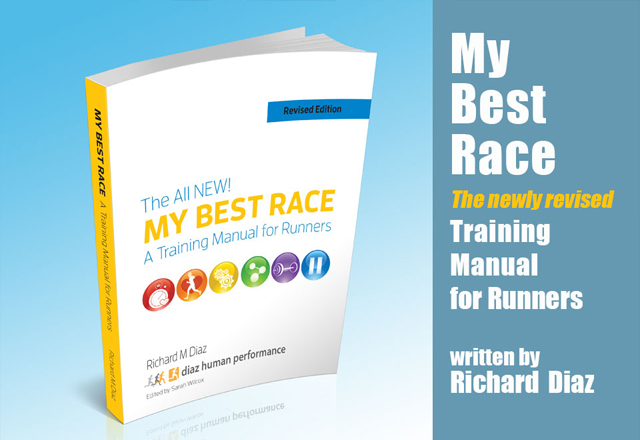 Wolfpack Ninja Podcast Episode 28 – Richard Diaz – Human Performance
Welcome to Diaz human performance

. 
If you are interested in improving your sports performance, you have arrived at the right destination. With nearly 2 decades of experience in serving endurance athletes, providing VO2 max tests, Gait analysis, writing personalized training programs for Runners, Triathletes and Obstacle Racers though heart rate prescription, we are prepared to see you through to your goals.
Our Youth Sports Prep is held in quiet among our many young clients in fear that word will get out their competitors.  Though our over-speed development, agility and painstaking fundamentals, we are known for the creation of scholarship opportunities in Cross Country, Football, Baseball, Soccer
 and even Volleyball and Water polo!  If you are competitive, odds are, we have something to offer you.
We want to thank Richard Diaz for this amazing insight into human performance. This podcast is the second half of a 2-part podcast, the first half of which is on Richards amazing podcast, The Natural Running Network Podcast. Richard has dedicated his life and intellectual curiosity into making athletes better. While he normally works with OCR athletes and long distance runners, we found that his information and training advice fit right into what we are doing!
The first part of the podcast can be found HERE: THE NATURAL RUNNING NETWORK
You also HAVE TO CHECK OUT HIS AWESOME WEBSITE here: HUMAN PERFORMANCE