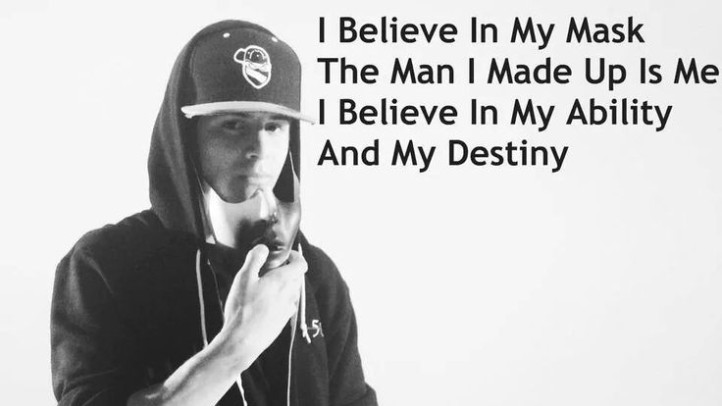 Wolfpack Ninja Podcast Episode 3 – David Flip Rodriguez
American Ninja Warrior David Flip Rodriguez – The Masked Ninja
Episode 3 starts out with a Wolfpack Ninja conversation about when we first met David Flip Rodriguez and what our first thoughts about him were …and how that quickly changed as we got to know him.
David Flip Rodriguez is a bit of a conundrum; on the surface you saw a troubled kid who is overly emotional and hides behind a mask while DOMINATING the American Ninja Warrior courses. But along with ANW, David Flip Rodriguez has grown up in front of our eyes. He has shed the mask and is a powerful personality, a sweet heart and just the coolest guy you could hope to meet.
We quickly begin to realize that the mask is no longer for David Flip Rodriguez; he has outgrown it and now mostly seems to wear it to show his fans and troubled kids everywhere that he has been there with them. He has felt their pain and can help. He genuinely cares deeply about all the kids he coaches and he is a phenomenal role model by anyone's standards.
There is so much more to talk about with David Flip Rodriguez, that we will obviously be having him back on.