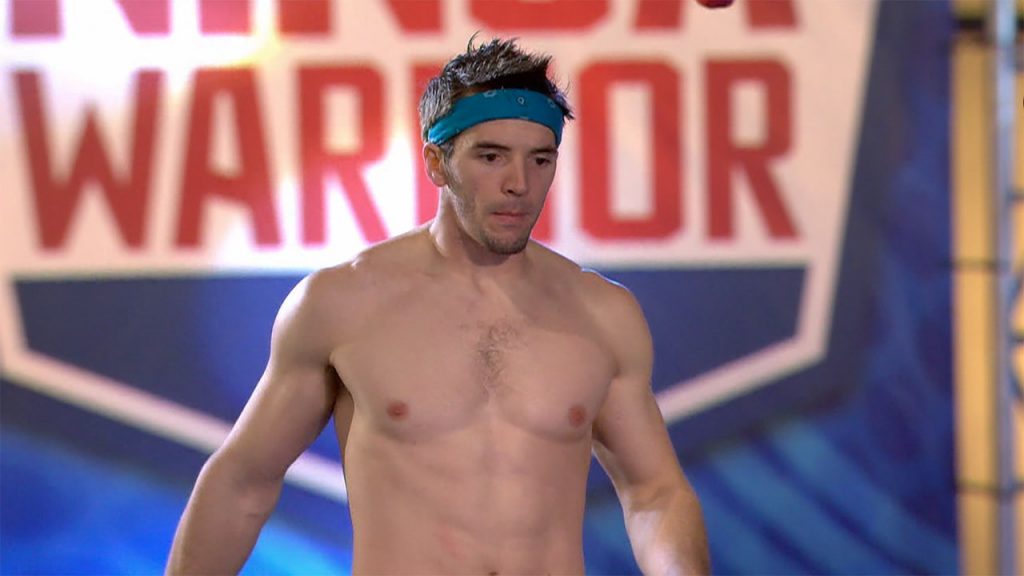 Wolfpack Ninja Podcast Episode 36 – Drew Dreschel – The Real Life Ninja
Drew Dreschel is the REAL LIFE NINJA
Drew Dreschel is a total BEAST. He is called the "Real Life Ninja" for a reason: He actually is a Ninja. While so many of us play ninjas on TV, one gets the feeling that Drew could actually pull off being a real ninja. He moves with incredible fluidity and is one of those rare athletes that is both powerful and light and quick. Half American version of Jackie Chan, and half Rock Star, Drew is well known and liked in the Ninja Community. He is humble yet confident and although he says he gets nervous on the course like anyone else, something makes you doubt it when you see him up on the big course, smiling and in his element.
Drew is on top of his game. He is peaking and he knows it. He not only went the farthest of any Ninja on this year's much harder American Ninja Warrior, he also has the dubious distinction of "winning" both Sasuke and ANW (without actually completing either event.) Drew is the now the Ninja to bet and has replaced Geoff and Isaac as the preeminent Ninja of the times.
Drew is not done though. Despite being one of the elite/best ever, Drew wants that mountain. Hey dreams about Midoriyama and trains day and night for a another shot at the big climb. He is busy these days he says, with opportunity abounding. There is no doubt that Drew's spirit is large enough to tackle any obstacle!
The Wolfpack respects and admires Drew for his tenacity and we were totally flattered when he said he would consider joining the Wolfpack Ninjas if we would have him!
Drew is a friend and truly an inspiration. Be like Drew; try hard and flow through your movements like a Real Life Ninja!
Here, check this Ninja's moves out! What a boss!
SOCIAL MEDIA