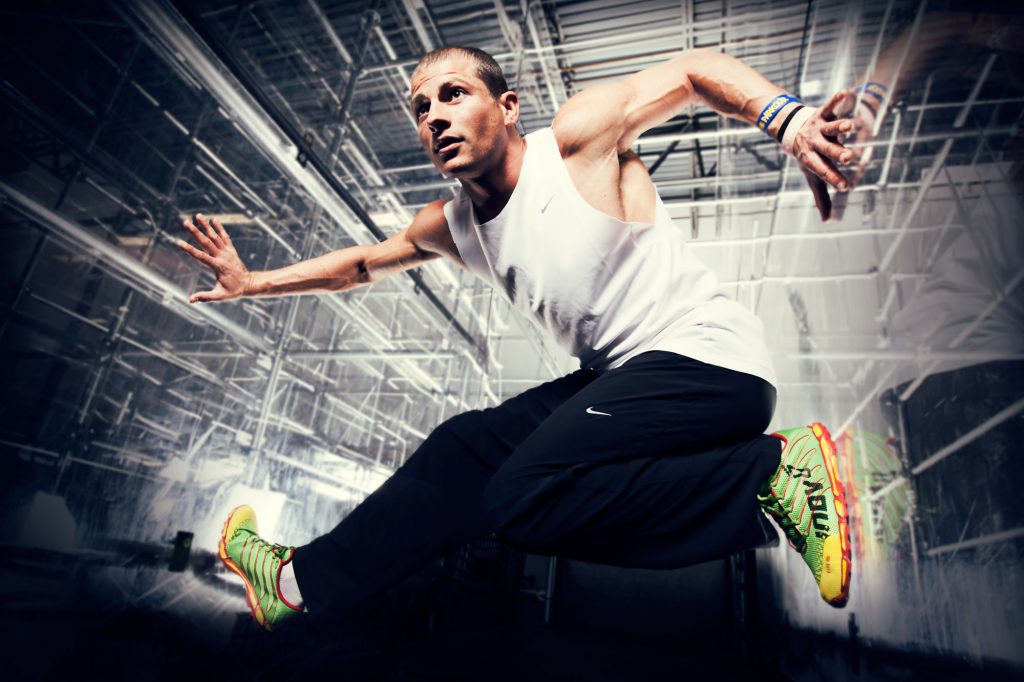 Wolfpack Ninja Podcast Episode 4 – Brent Steffensen
American Ninja Warrior
Brent Steffensen: The Legend
Brent Steffensen is a legend in our sport.
He was the top dog for many years, pushing standards in obstacle course running.
A solid background in gymnastics and outdoor sports, Brent is able to flow through courses and often makes it look really easy.  During our podcast, Brent espouses his views on nutrition and training and keeps it chill; "Sometimes you have to enjoy the sweet things in life." Brent is all about moderation and balance.  He is "just a guy searching for fun" and he has found it.  Whether he's on the American Ninja Warrior course, or ripping through a downhill mountain bike flight, Brent is a versatile athlete and an all around great guy.
In our first season of ANW, the Wolfpack Ninjas looked to Brent, as many of the ninjas did, for advice and inspiration (and we still do!)  Brent has had the same struggles that many of us have had on the course and in life.  He came back from a pressure induced mistake in season 6 to return to form in season 7 as one of the top ninjas once again. His relationship with Kacy Catanzaro over the years has also been showcased on NBC and is another very interesting story in his life.
Brent discusses body weight exercises and how important strength to weight ratio is and dynamic training. We discuss coming from different backgrounds and the unique aspects of running obstacles.  Other show topics include his views on the First American Ninja Warrior story about Geoff Britten and Isaac Caldiero, his advice for fans and kids of all ages who want to follow their dreams and improve themselves, and of course, his experience with the TEAM NINJA WARRIOR phenomenon.
Sometimes actions speak louder than words, so check out some of these videos!


FOLLOW BRENT STEFFENSEN:
YouTube: BrentDS
FACEBOOK: BrentSteffensenProfessional
INSTAGRAM: brentsteffensen
TWITTER: @BrentSteffensen
We also have a special special guest…  EVAN DOLLARD!  We invited Evan for a few minutes to discuss Brent–of course–and the TEAM NINJA WARRIOR phenomenon! It works out perfectly since Evan (and Kacy) are on Brent's team, The Alpha Warriors.  Brent is the captain as you might suspect.
Here is a link to Evan Dollard's "Ninja Quickie" series on YouTube. Expect a powerful interview and compelling advice and stories from Evan coming later on.